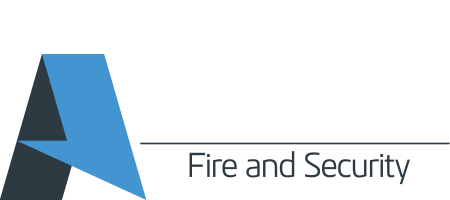 'Protection you can trust'
Wellington's trusted specialist in Fire Protection, Security Systems, CCTV, Access Control, Emergency Lighting, Building Warrant of Fitness Services and Fire Extinguishers.
For protection you can trust
Alliance only deals with quality equipment and products, and we associate with recognised quality industry partners. We stand behind all of our products and offer ongoing product support with a 12-month warranty on all our installations.
Our price covers exactly what we promised – no hidden costs, no surprises. You can be assured of a quality and hassle-free solution to all your needs.
All of our systems are installed by qualified, experienced technicians.They have also passed security checks and hold current licenses.
We take Health and Safety seriously, and are current members of HazardCo and Site Safe NZ, and are registered with Site Wise. We also hold membership with the Fire Protection Association of New Zealand (FPANZ) and the New Zealand Security Association (NZSA).
We are proud to be 100% Wellington, New Zealand owned and operated. Not only are we local, we also support local.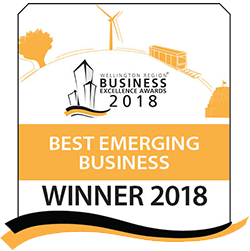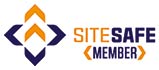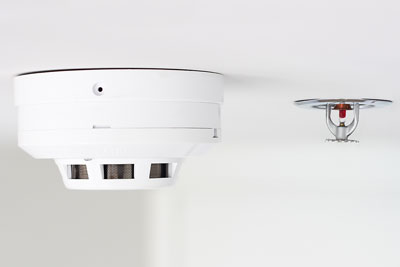 Fire Alarms, Sprinkler systems, Special Hazards, Fire Extinguishers, Smoke and Fire Door Holds, Testing and Building Warrant of Fitness related services.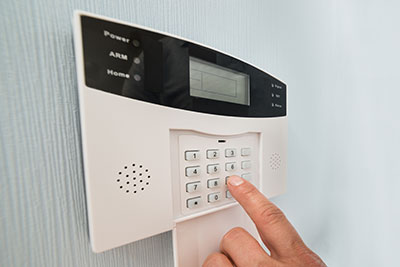 Security Alarm systems provide peace of mind, allowing you to get on with your day to day routine. Security systems are an excellent deterrent.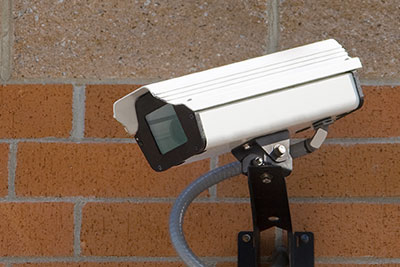 Video surveillance has become a vital tool to stop loss prevention and keep you, your staff and customers safe.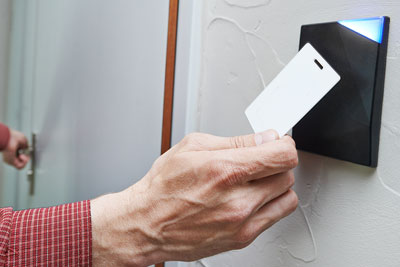 Access control is the first line of security, starting with your property's perimeter and exterior.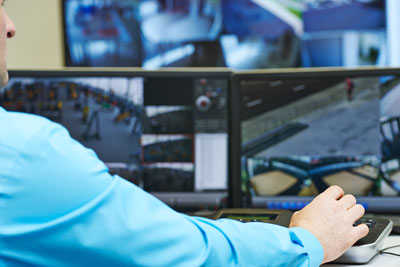 Security Monitoring and Guard Services
Using real-time alarm history via the internet, we can provide you with a cost effective monitoring and guard services giving you the response service you need.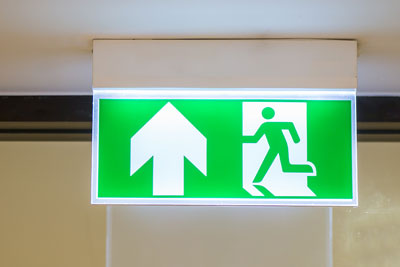 From testing through to installation, we have the emergency lighting solution that is right for you.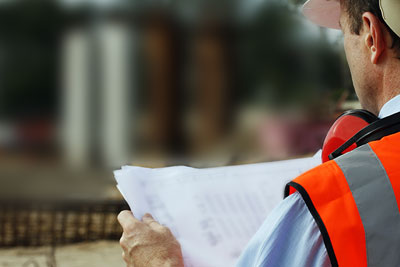 Find out about building warrant of fitness solutions that are right for you.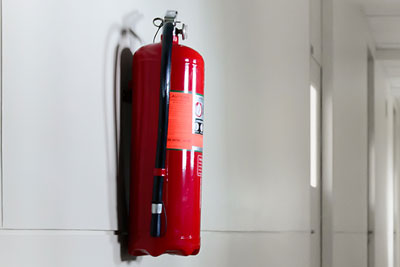 Not all extinguishers are the same. With industry experience, we can provide you with the right choice at a fraction of the price of others.
Want to find out more or have a job to discuss?