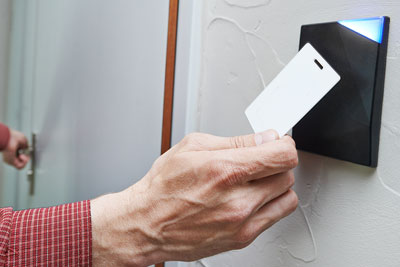 Access control is the first line of security, starting with your property's perimeter and exterior.
We have a wide range of solutions for your access control your needs. From door locking, through to gate automation, vehicle control and 'man traps', we have the electronic and magnetic access solution for you.
From design through to installation, Alliance ensures your system is correctly designed and installed to then highest standards.
All our equipment installed is of the highest quality, trusted and true to its needs.
Our systems employ the latest in technology to provide round-the-clock surveillance of almost any environment you wish to protect.
Please contact us to discuss your specific requirements. We will happily provide you with a no-obligation quote to ensure you have the fire 'protection you can trust.'