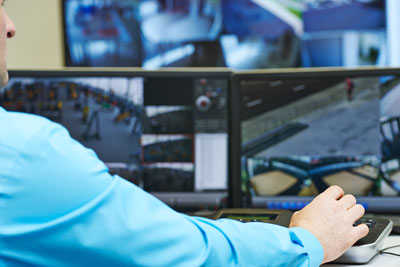 Security Monitoring and Guard Services
We have aligned with two of New Zealand's most trusted and reliable monitoring and guard service companies.
We understand that you and your properties' safety and security is the priority. From the appropriate response service you require, with real-time alarm history via the internet, we have the cost effective monitoring and guard services solution for you.
Please contact us to discuss your specific requirements. We will happily provide you with a no-obligation quote to ensure you have the fire 'protection you can trust.'